If you're looking for a firm that will focus on your individual needs, and always treat you like a client who matters, look no further.  I take pride in being about to offer each client the individual attention that they deserve.
I will study and research your financial situation, and tailor my advice to your company's specific needs. I provide several different bookkeeping packages as a starting point, or you can pick and choose any services you need and I can give you an estimate based on those.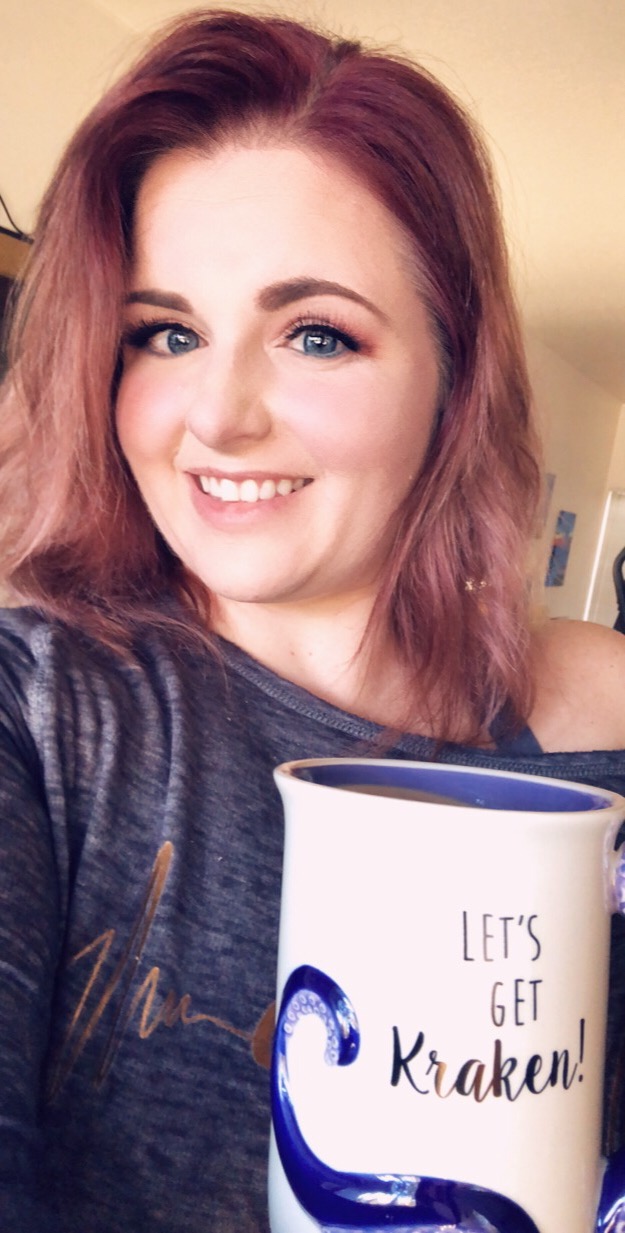 Bookkeeping Packages
Other Bookkeeping Services
BRONZE PACKAGE (starting at $249/month)
Great for small businesses just starting out and needing just the basics
Data entry of all transactions in checking/savings, categorized into correct income/expense accounts
General ledger & journal entries
Monthly account reconciliation
Up to (2) checking/savings accounts included (more can be added at an additional fee)
Up front review of Chart of Accounts
Telephone & email support package available at additional cost
SILVER PACKAGE (starts at $399/month)
Most popular package! Perfect for small to mid size companies needing full service bookkeeping and some guidance with growing their business
Everything included in the BRONZE PACKAGE, plus:
Up to (4) checking/savings accounts
Can include credit cards, lines of credit, loans or other liabilities for account reconciliation
Monthly financial reports (Profit & Loss, Balance Sheet)
Monthly/quarterly filings of state and/or city excise tax reports
Accounts payable – pay bills to vendors through either bill payer or prep for handwritten checks
Accounts Receivable – invoicing to clients and cash receipts
GOLD PACKAGE (starts at $649/month)
Comprehensive package geared towards companies needing the total package. Its like having a bookkeeper on staff without the added cost of hiring an employee!
Everything included in the BRONZE & SILVER PACKAGES, plus:
Assistances with budgeting and financial planning
Unlimited checking/savings/credit cards to reconcile
Monthly phone & email support package included
Monthly financial reports (Profit & Loss, Balance Sheet, Statement of Cash Flows, A/R Summary if applicable) or any other specific reports needed
1 hour monthly consultation to go over financial statements or any other bookkeeping questions
Payroll Services
Payroll services vary significantly for each business so please contact me for a direct quote.
Services available are weekly/biweekly/monthly payroll processing of hourly and/or salaried employees. I will make sure all payroll taxes are filed and paid on time, including quarterly Labor & Industries, Employment Security, 941 EFTPS payments, 940 filings and year end W2's. Direct deposit is offered at no additional cost. Subcontractors can also be included for an additional amount, and will include year end 1099 filings.
Constantly changing federal, state and local laws and tax regulations make payroll management an ongoing challenge for business owners. I make sure to use up to date payroll software and keep track of due dates to avoid any penalties or fines. I am also current with all Washington State payroll laws, including the new Paid Sick & Safe Time law and will be sure to keep your company incompliance of all rules and regulations.
Travel/On-Site Bookkeeping
Although I do most of my work remotely, I do recognize that there are some instances where a company requires me to travel to their office space on a regular basis. Occasional trips for a face to face meeting are included in my fee at no additional charge, but if it will be a weekly/monthly thing, I do charge for travel and a premium rate for any work required to be done on-site.
A La Carte Services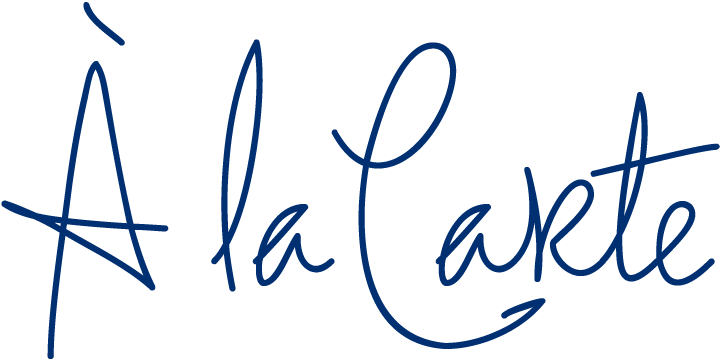 If none of the Bookkeeping Packages above fit your needs, I am also able to have you pick and choose the services you need and either create a custom bookkeeping package for you, or charge you hourly for the tasks you require. Please call or email so we can talk about what is best for your current business situation.
Call today to schedule an appointment!