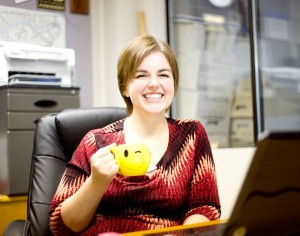 Thank you for visiting Sterling Bookkeeping!
Sterling Bookkeeping is a small business based in Seattle and serves a wide variety of locations and industries. I strive to provide my clients and potential clients with information concerning my firm and my unique, low-pressure approach to personal and professional services. I have an excellent client-retention rate, and I am extremely proud of the high-quality services that my firm provides.
Please, feel free to browse my website to see the services I offer as well as the many helpful resources I provide. When you are ready to learn more about what I can do for you, I encourage you to contact me.
Bookkeeping made easy for your company
Bookkeepers are vital to ANY business and perform the day to day tasks that are the lifeblood of any organization. Bookkeepers take care of the general ledger, deposits, payroll and billing, in small and large businesses, and fulfill a vital role in maintaining their financial records. In short, bookkeepers manage day to day transactions to help with internal reporting, and to also prepare your books for easy hand off to your CPA or accountant at year end. We will take care of the following services either weekly, monthly or quarterly depending on the size of your business and your specific needs. We keep up with the changing federal and state tax laws so that you don't have to.